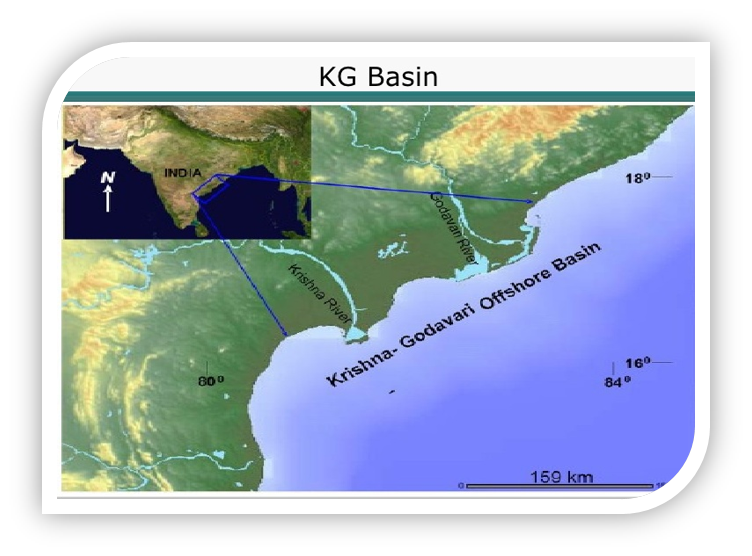 KKD Marine is a new company started January 2016 in Kakinada (KKD) to service the project requirements of existing and new projects in KG Basin, INDIA. We will supply, repair and service all your marine and offshore consumables and equipment requirements for projects in KG Basin region.
We are a new set-up and our USP will be a competitive pricing and localised service. Our focus is only on marine and oil and gas projects in KG Basin. We will use our resources to help expedite deliveries of critical materials required to enable early completion of tasks in large projects. A key account team takes care of each key customer to ensure the complete cycle of enquiries to deliveries and payments is all taken care of in a seamless manner. Mails are responded promptly and phone access is available 24/7. with our 4000 sft office and warehouse in Kakinada and a dedicated logistics team, materials will be shipped across india from Kakinada and Visakhapatnam.
Helping you expedite Marine, Oil & Gas projects in KG Basin, India
KKD Marine will supply the complete range of consumables, equipment and services required for a large project in and around Kakinada. From abrasives, iron and steel, welding equipment to manpower, we will try and become an one-point source for all your needs.
We can provide re-certification services, equipment overhauls and repairs, welding services, fabrication, and any other requirements you have with project based associates with domain expertise in their respective fields.
For instance, fabrication we have a tie-up with a vendor in Mumbai who does fabrication for several large offshore projects and oil and gas customers. For NDT and Welding we have a tie-up with a vendor in Visakhapatnam. For load testing, we have an associate in Kakinada and Mumbai.
KKD Marine is started by a team of people that assisted Helix Energy Services with consumables and equipment supply for the KG-D6 Project that involved installation of 11 suction piles, 28 umbilical, 10 structures, 6 manifolds, 10 trees & 56 rigid jumpers off the Kakinada coast. Materials over worth $1 million was supplied In one year sourced from several countries and a dozen locations in india. We also worked the HPCL SPM Project with Leighton Contractors and Heerema on GSPC project. we understand how important deadlines are in a large project. We will assign a team of people to provide dedicated services round the clock stationed in Kakinada and Project Site. We will use our expertise to get things done sooner at competitive prices and meeting quality requirements.


Our Product and Service Portfolio
Now a PSC Group Company
With over $10 billion of Subsea Installation Projects lined up in KG Basin, PSC has acquired KKD Marine to have a dedicated focus on the projects in KG Basin. While PSC will continue with its focus on lubrication, sealing and oilfield safety, KKD Marine will provide dedicated support to subsea, umbilicals, risers and flowlines contractors in KG basin in sourcing products and providing services to help them expedite project completions. We have a vast experience in handling supplies to large projects and have in the past worked with Helix, Leighton, Heerema and McDermott International.